Enter subhead content here
Wacky toys, baptism, swimming, and just all around fun for the Seattle duo....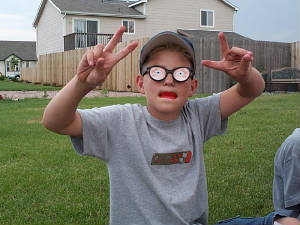 Wyatt being crazy :)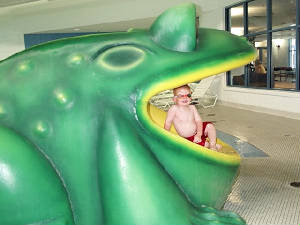 Jimmy being swallowed by a frog! Oh No!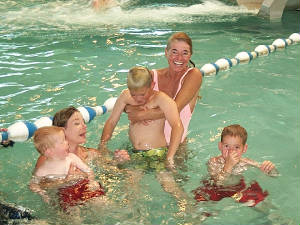 Grandma, Auntie, Jimmy, Wyatt, and Ryan all having fun in the pool!
SuperMan!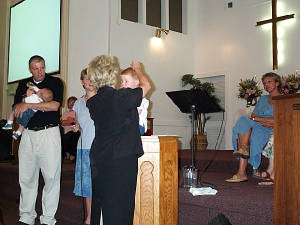 Jimmy being bapized by Pastor Freddie.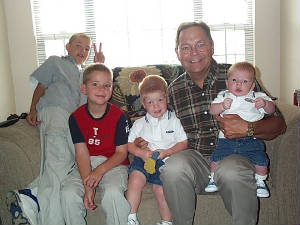 Hanging out with Grandpa!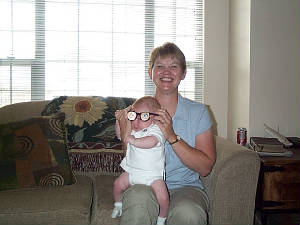 Kobe with his weird eyes and Mom.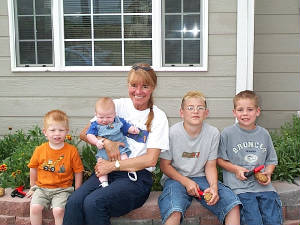 Playing outside and had to stop for a picture with Grandma!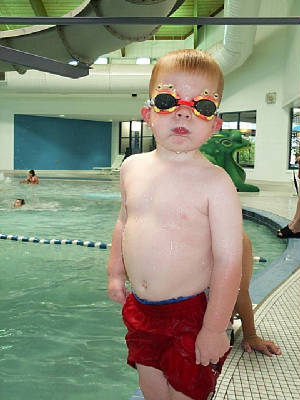 Silly Jimmy!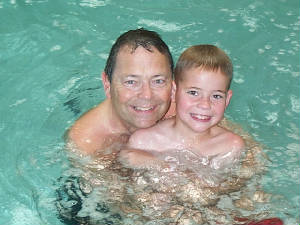 Grandpa and Wyatt swimming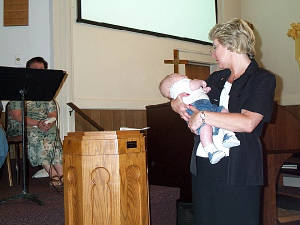 Pastor Freddie and Kobe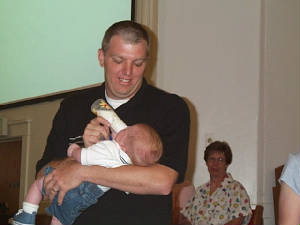 Dad kepping Kobe calm during baptism!